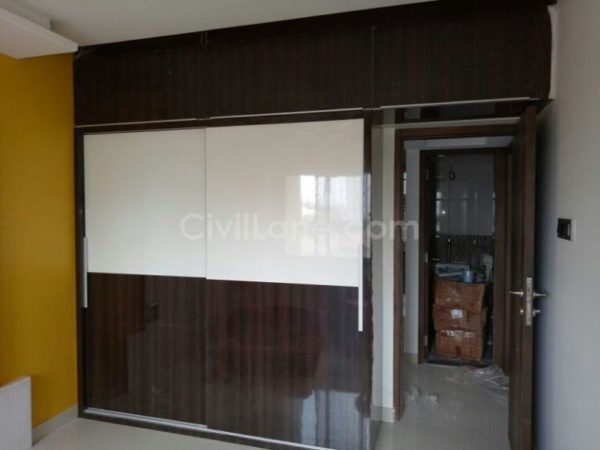 Modular Furniture
Modular furniture's are in the trend now, if you are one who recently purchased new house and want to move fast, then modular would be best option for you rather going for carpentry work, which takes months of time to complete and yes finishing also.
Modular furniture's are made in factory and dispatched to your site and it only required to assemble, which takes only couple of days and you are ready to use. No messy work, No after polishing smells etc.

FIND COST OF MAKING MODULAR FURNITURE BELOW ⇓
Modular Wardrobe
Modular Bed
Office Furniture
NOTE:
Above rates are per square feet basis (Sq.ft)

Material rates includes Commercial Ply, High Gloss Laminate, Hardware, Hinges & Installation etc.

Transportation charges extra as applicable.

Cost may subject to change as per work condition and location.